Technology for Instructors
KU instructors have access to numerous technologies to support teaching both in campus classrooms and online.
Technology Consultants
The University of Kansas has staff and resources to work one-on-one with instructors to assist with teaching and classroom technologies.
Educational Technologists
KU IT Educational Technologists provide insight and expertise in helping you choose the most effective tools and resources to meet your teaching and technology needs and achieve your desired outcome.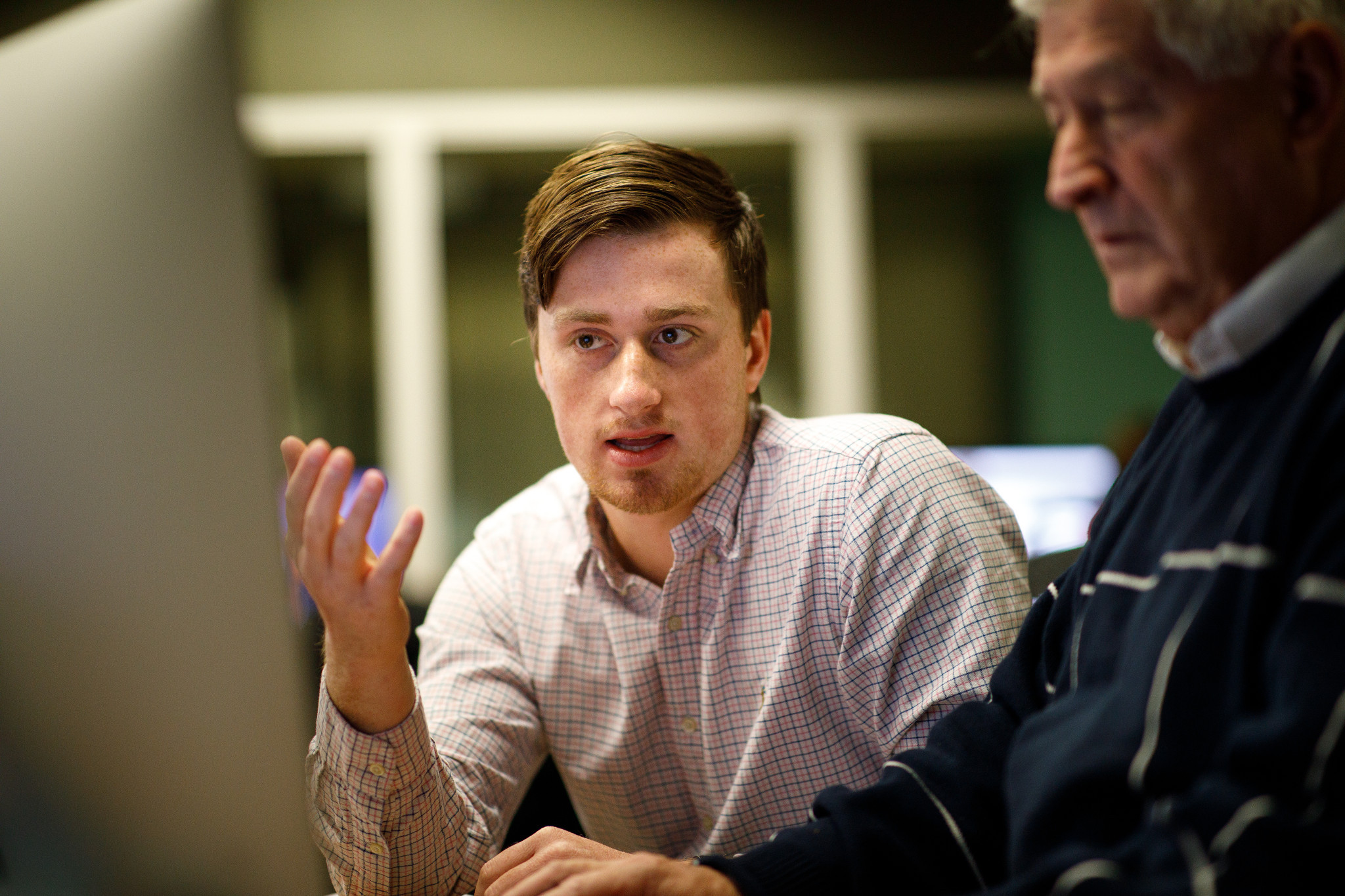 Media Production Studio
The Media Production Studio helps instructors enhance the student experience through multimedia course content.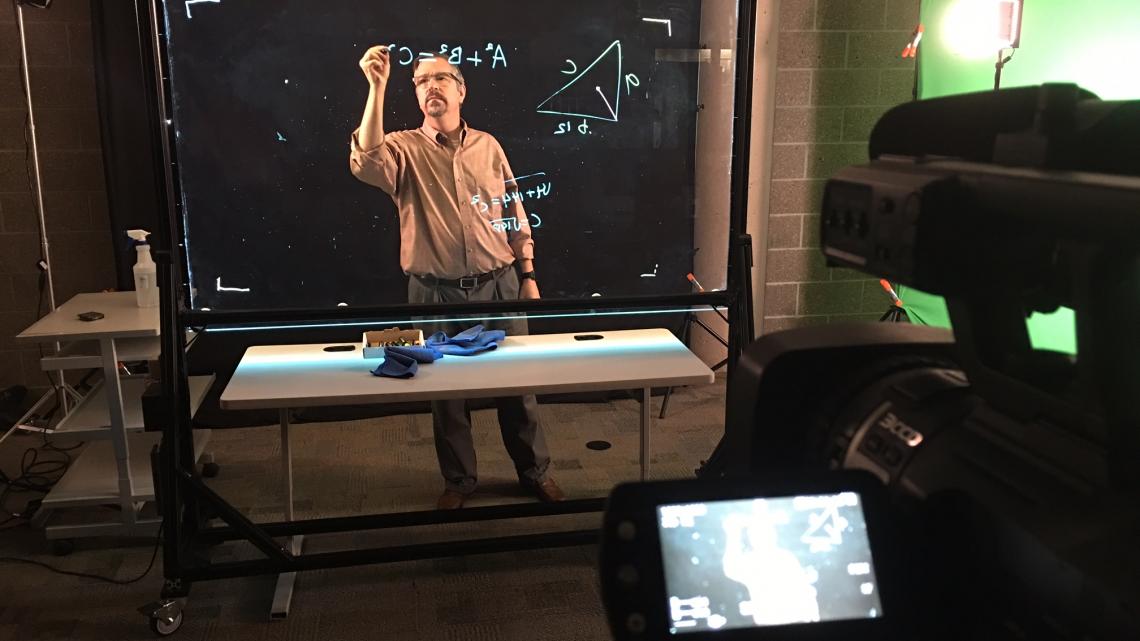 Center for Online and Distance Learning
The Center for Online & Distance Learning (CODL) offers a wide range of pedagogy and media expertise to help instructors envision and implement online courses.