Technology Resources for New Jayhawks
Start your KU journey by learning about the technology resources available to support your success.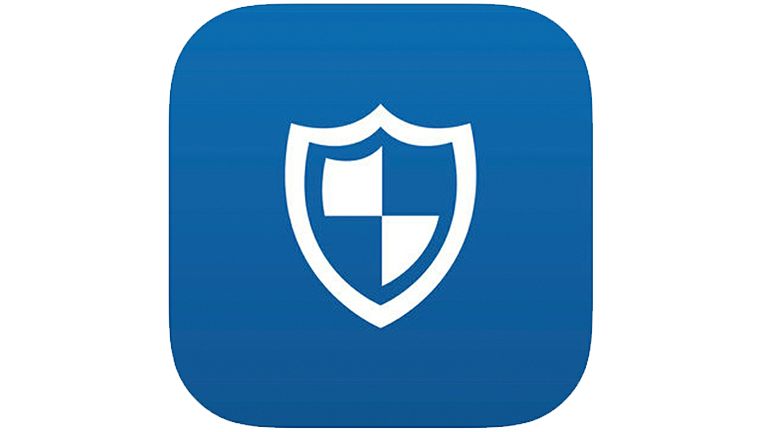 Rave Guardian
The Rave Guardian mobile app can help enhance personal safety through real-time interactive features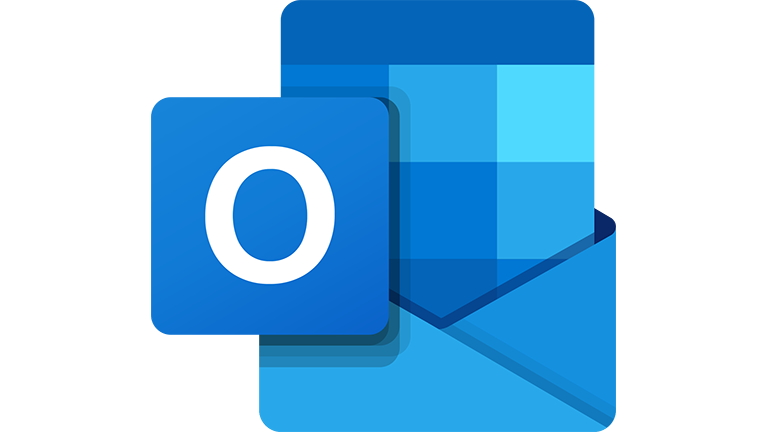 Microsoft Outlook
Outlook lets you manage all your email accounts and calendars in one convenient spot.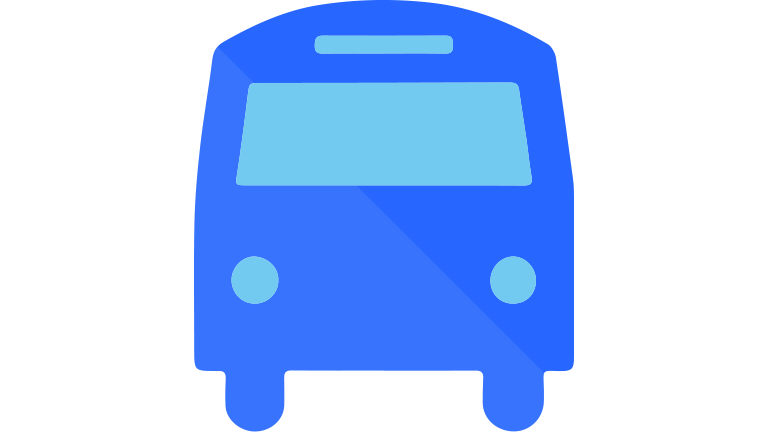 My Bus Lawrence
My Bus Lawrence provides real-time arrival information for the coordinated bus system operated by KU the City of Lawrence.